Welcome To Tallahassee Pediatric Dentistry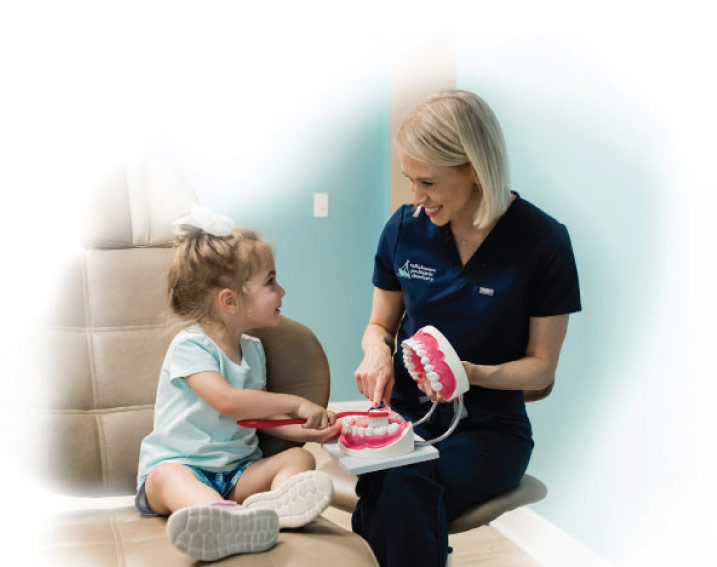 Caring, Compassionate Dentistry
You want what is best for your child. We want to help your child have a healthy, confident smile for life. And your child's experience means everything. We spend time getting to know each patient and their specific dental needs. From the moment you walk in the door, you become part of our dental family.
Let us help you and your child develop healthy habits for life and see why our patients love going to the dentist!
Our mission is to be known in our community as a secure dental home by providing continuous, comprehensive dental care to your infant, child, and adolescent in a clean, calm, & welcoming environment. Our goal is to protect little teeth and create smiles that last a lifetime.
Over time we hope to develop and nurture the relationship between patient and dentist, which ultimately builds trust and allays fear/anxiety.
We will offer you all treatment options and work with you to determine the best treatment plan with the most compassionate approach for your child.
Our Top 4 Unique Services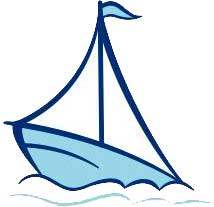 We want your visit to be smooth sailing

We Proudly Offer Care Credit
We offer CareCredit financing to help our patients get the dental care they deserve. CareCredit helps you pay for out-of-pocket healthcare expenses for you or your family and once you are approved, you can use it again and again to help manage health costs not covered by insurance.